A Worldwide Movement of Women Rising
Join Us,
AWAKEN YOUR POWER IN A CIRCLE OF SISTERS
Millions of women are feeling the call.
We are doing the inner and outer work to discover our feminine power so we can restore balance to our world.
Do you struggle with painful emotions, memories, or trauma from your past?
Dear Moon,
A BLOG FOR AWAKENING WOMEN
FREE RITUALS AND MEDITATIONS
Take the Quiz
WHAT FEMININE LEADERSHIP ARCHETYPE ARE YOU?
We see a world where women apply their feminine intelligence to build new structures, create sustainable businesses, and unleash our collective human potential.
Are you a healer or spiritual coach?
Ready to grow your business with a moon circle?
Sign
THE SISTERHOOD PLEDGE
I pledge to the women of the world…
To cultivate sacred sisterhood, honoring myself, you, and all women.
I will take a stand for our rights, safety, well-being, and equality, ensuring you and I are both
treated with kindness and respect.
I will support you in remembering your truth, seeing your gifts, beauty, and wisdom – connecting
to your purpose and dreams.
I will value you and support you in valuing yourself through claiming your worth, wisdom, right
compensation, self-care, boundaries, and needs.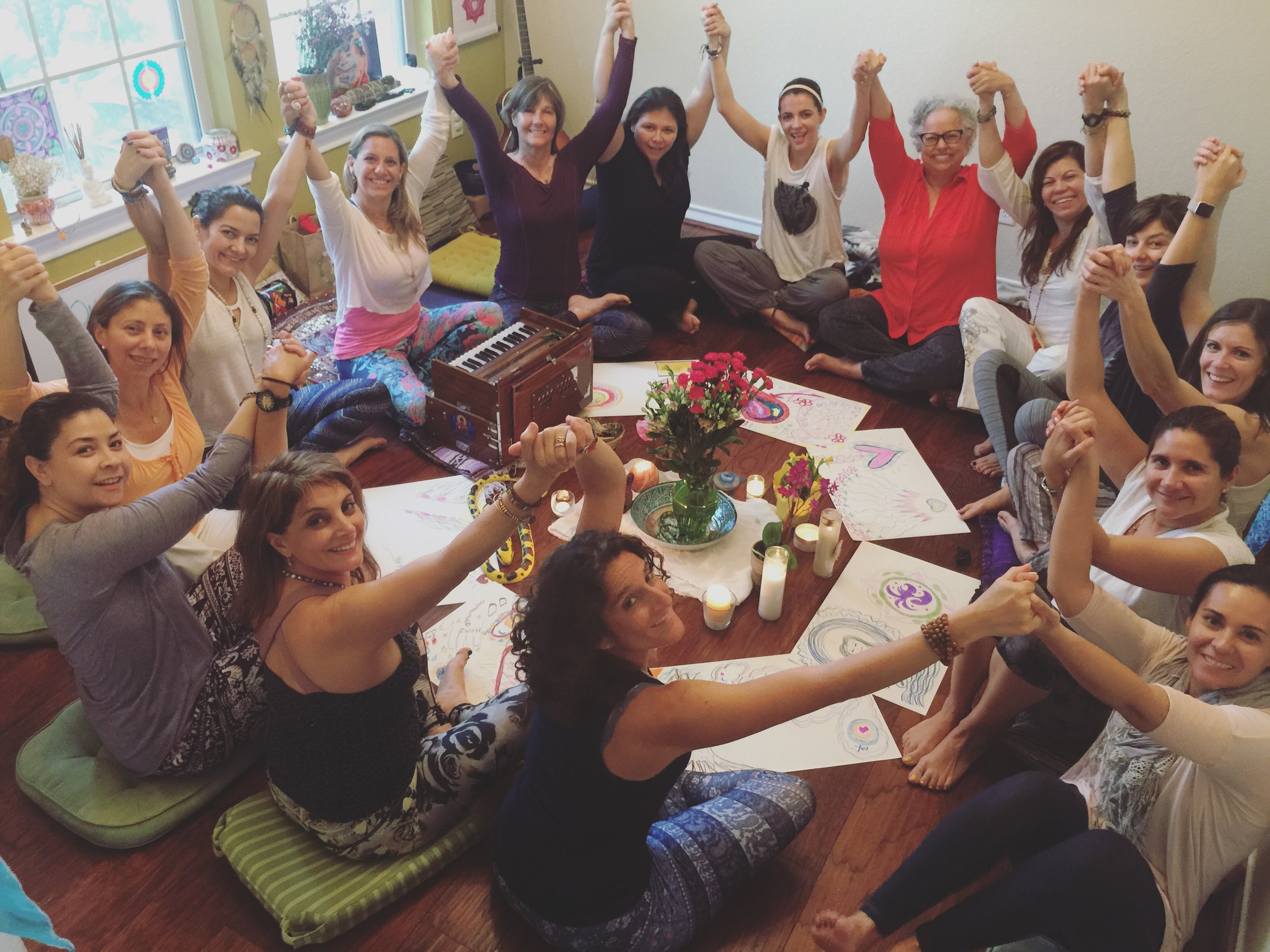 Connect with over 50,000 women around the globe in conversation about spirituality, healing, guidance and sisterhood.
Follow Us on Instagram
Daily Inspiration, Empowerment and Community.